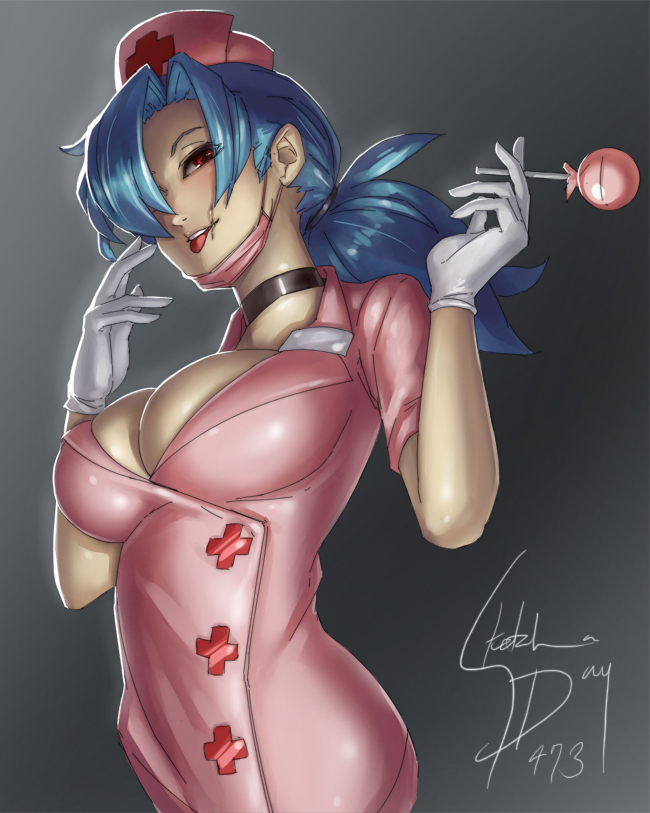 Larger resolution here.
Just something I might have been involved in.
Anyway, we are currently fighting for the last Evo 2013 featured tournament slot against Super Smash Bros. Melee (what). The winner will be determined by whichever group donates the most amount towards the Breast Cancer Research Foundation. Skullgirls is trailing behind by a bit, so every little bit will help narrow that gap!
If you want to show your support for breasts and Skullgirls, you can donate at http://www.wepay.com/donations/evo2013-sg